Coronavirus Anxiety: We all are going through a very tough time, and the worst part is that we don't even know for how long we will have to keep up with this lockdown. Where most of us were wishing for two six month vacations from work, the one we are getting is pretty far from that. Trapped up in your home can be very frustrating, which is why I am going to highlight three tips to reduce anxiety while you work from home. 
Coronavirus Anxiety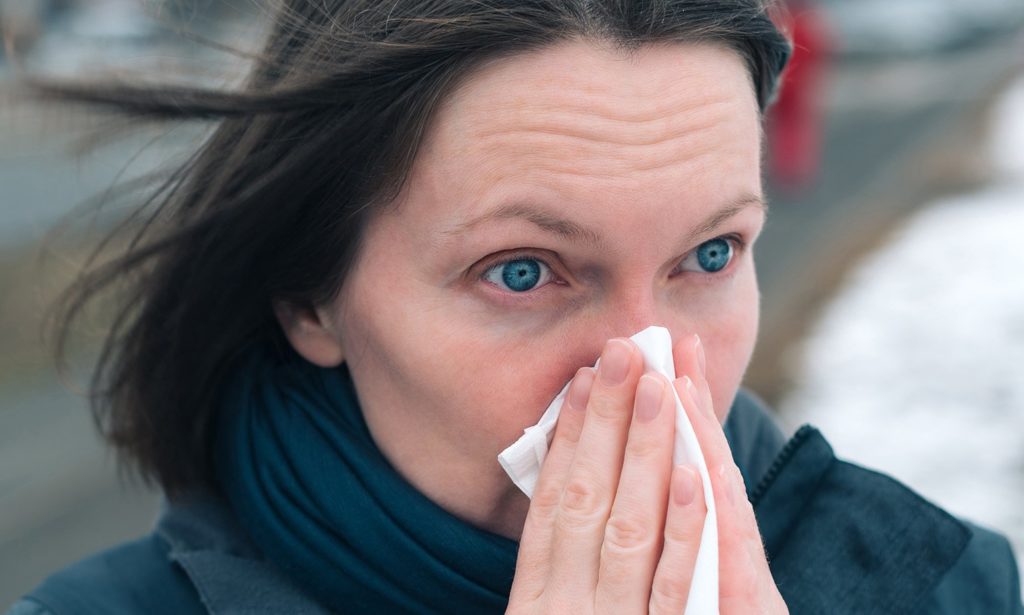 Let It Out
The most important part of being stress-free is that you don't let it bundle up. I have found that writing about what's troubling you is the best way to fight it. You can join John Doe discourse platforms to share your stories with the world so that you can get it all out of your system. 
Take Media Breaks
Where it is important to do your work, it is equally important to stay updated about the current situation and know how to keep yourself safe. You must learn the proper rules about social distancing, stockpiling, and sanitizing yourself if you want to make sure that you are safe amidst the virus. 
Exercise
Just because you are stuck inside your house doesn't mean that you have to stay still. On the other hand, lying in your bed or sitting in your chair all day should be the last thing that you are doing. It is more important than ever to stretch your muscles and exercise a bit so that you can stay healthy. 
Connect
It's times like these that we can be thankful for social media sites, apps like Facebook and WhatsApp, and Text Message. During this worldwide shutdown, it's going to be very important that we don't feel too isolated. The truth is we're not alone. We—the entire planet—are in this together.
So, if you need to, or even if you don't feel like you need to but feel like someone else might be in need, take a work break and reach out to someone. A colleague, neighbor, friend, family member. Send a message asking how they're doing, how they're dealing, what they're going through. Connecting, even for a minute or two, can help lessen our anxiety—and the anxiety of others.
Make time for yourself
Make time to unwind.
Do things you enjoy: Cooking, reading, Writing, Gardening or listening to music, Workout.
Be creative and find a 'Good' place in your home or garden and spend some time alone there every day.
Practice gratitude and mindfulness: Give the Grateful App or Calm app a go.
Make a feel-good list featuring activities and people that are sure to put a smile on your face — and keep it Friendly!
Make a routine for your workday — Make boundaries between 'work time' and 'home time'
Set a Time Table as if you are going into the office, with a regular start time, and finish time, and a structure for your day, with breaks and exercise scheduled in. This will help you maintain a strong boundary between work and home life, minimize the possibility of work intruding into your family time, and help you switch off from work at the end of the day. Creating cues, such as getting changed into your work clothes at the start of the day, and out at the end, can help with this.
Stay connected with your colleagues and your seniors by scheduling regular virtual or phone meetings
Because everyday encounters with colleagues don't spontaneously happen when we're working from home, we need to be proactive in organizing meetings and social connections to maintain positive relationships. Staying connected with others will help to reduce stress levels, help you feel less isolated, and stay productive. It also helps you communicate with your manager or employees to keep them informed of what you're working on.
Stay informed all the time – Yes, the news can be scary and it can trigger anxiety. But, it's also important to know the current scenario of the world and how much progress is being made to combat the virus. Always remember to stay informed through reliable sources like WHO and CDC websites.